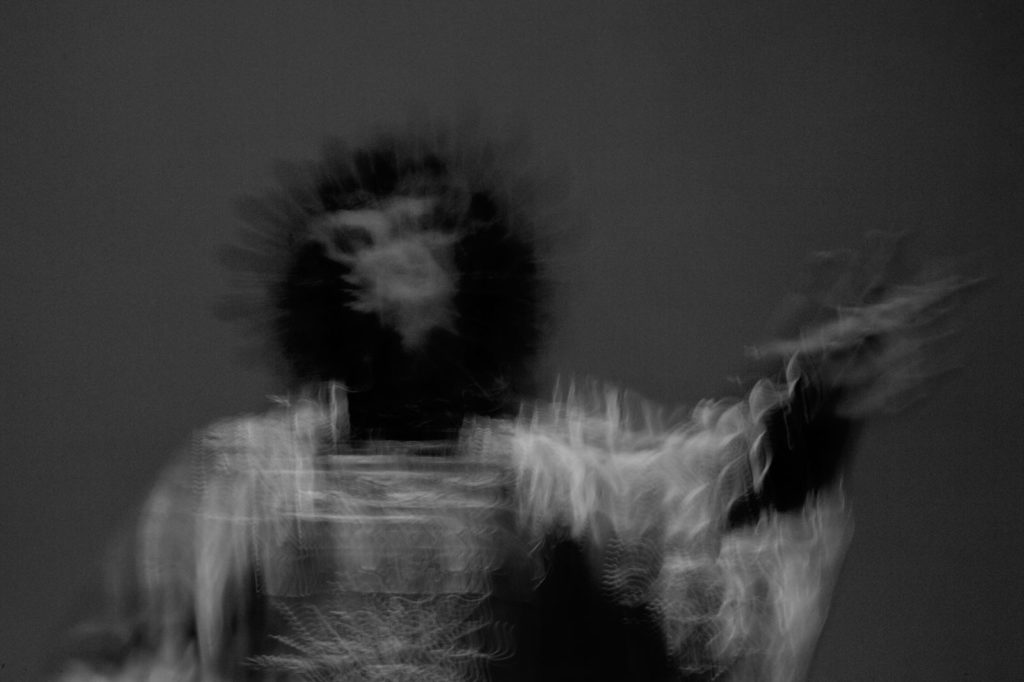 ITINÉRANCES DE L'ÊTRE vol.2
04.09 – 02.10.2021
MÉMOIRE DE L'AVENIR
45/47 rue Ramponeau Paris 20e
M° Belleville [L2 – 11]
Opening: Tuesday to Saturday 11 a.m. – 7 p.m.
www.memoire-a-venir.org
9 artists are exhibited
Adèle Bessy / Adrien Conrad / Brno Del Zou / Eric Petr / Gregory Dreyfus / Juliette Frescaline / Marie-Christine Palombit / Suzanne Larrieu / Yohan Blanco
Mémoire de l'Avenir invites, for two consecutive exhibitions, the international artistic collective of DF Art Project, which brings together artists sharing a common plastic research, around the fragmentation of reality, its perspective, its distortion and/or its dynamic transformation.
The artists of the collective question the subject as much as the medium, through plastic, photographic, sculptural, performative, or video projects.
Text: Mémoir de l'Avenir
My exhibited photographs are from my theme "Métamorphoses".
Métamorphoses are bodies in expansion like floating ethers, which take shape in complex and unstructured volumes that the image restores to the gaze as a possible reality.
Bodies which belong neither to time, nor to space, nor to our world but which are only aggregates of matter, waves and elementary particles in perpetual motion, to freeze at a moment T on my negative or my sensor.
Métamorphoses would be a photograph of the expansion of the universe, at a precise point in its trajectory, where spectra would take on random and recognizable forms containing the mnemic of the cosmos.
My photographic writing is direct; it is born from the encounter of a moment fixed on the thread of timelessness between man and the universe.
About Métamorphoses