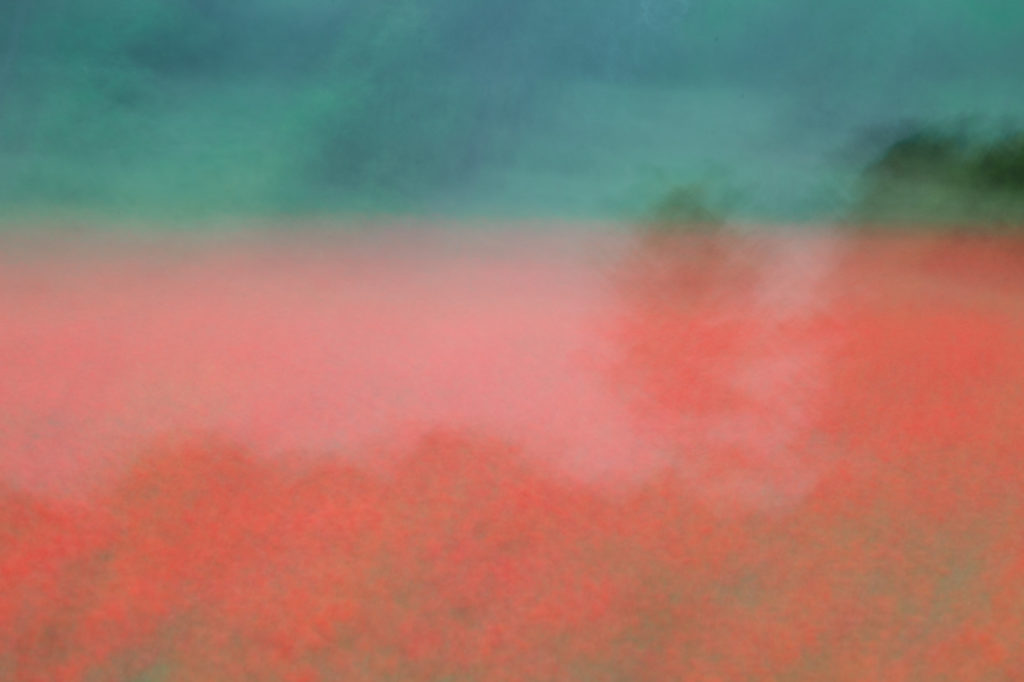 Barely suggested,
and sometimes evanescent as a thought,
in a movement generated by warm kisses,
ruby color,
pink or sunny,
symbol of lightness and carelessness,
like a breath which would cross the seasons,
straight out of the matrix of the world,
are reborn in this magical Provence,
the time of a dance announcing the torrid heat,
my timeless efflorescences.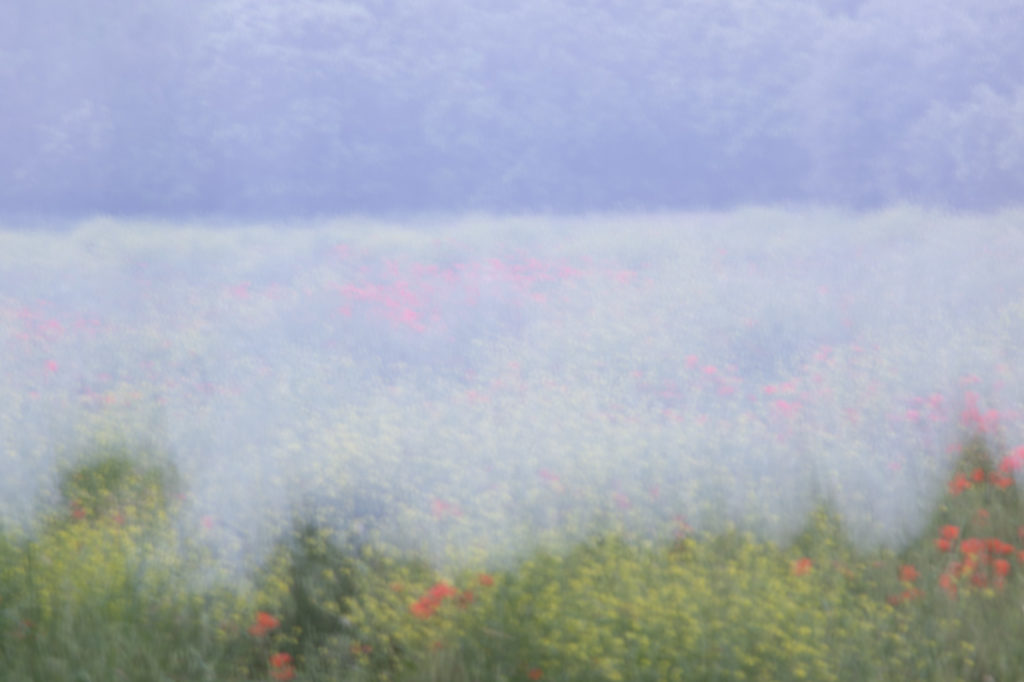 I am very happy to share with you this new series, exhibited by CORRIDOR ÉLÉPHANT.
I invite you to discover the continuation of this photographic work in the Exhibition Gallery.
www.corridorelephant.com/expositions/eric-petr