Photography, writing, testimony
Ever since I have looked, when I was very young, through a camera viewfinder, I have been fascinated by this ambiguity experienced in being, alternately, observer and actor of one's observation.
Photography is the way to release an unconscious writing, dominated by an instinctive drive, inspiration.
Because Le Déclic, in photography, is done under the inspiration of a vibration.
My photography is a dialogue between the sky and the human.
It is written in a writing of light, light as matter, made up of photons, this energy which hits my film or my sensor randomly after having crossed the cosmos and bears witness to its odyssey.
The images that I capture with my camera are a poetic vision of our universe as if they came to compensate for our myopia of the world.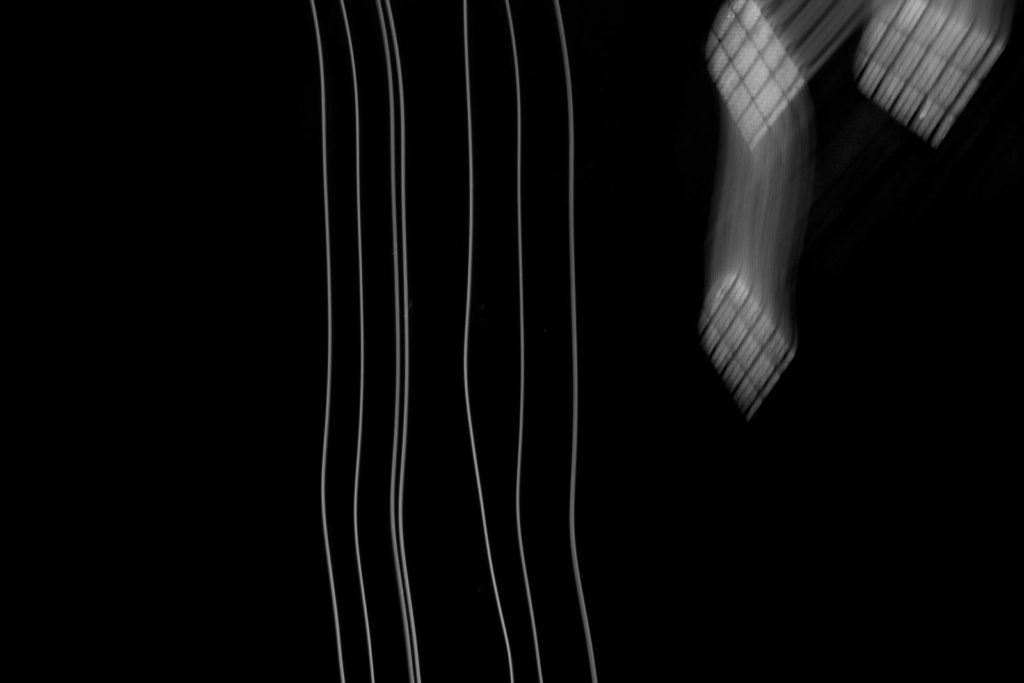 Editorial
A writing-silence, without the sound of the pen running over the paper or the sound of the keys sinking on the keyboard. A writing of lights, without alphabet or drawn form. A first writing, but not primitive. An energy that would cross the night with a jet of light. An irrefutable trace of life.

These are the first sensations that one can feel when looking at Eric Petr's work. Thus, Creation would not have a meaning dictated by form. It would be neither the work of someone, nor the raison d'être. It would have neither verb nor chronology. It would be the luminous trace of a present moment that refuses to be forgotten.

From reading (and re-reading) this work, there emerges an incredible peace in seeing the balance between light and shadow follow one another, over the pages, like so many windows on " the worlds ".

Alceste Louleux