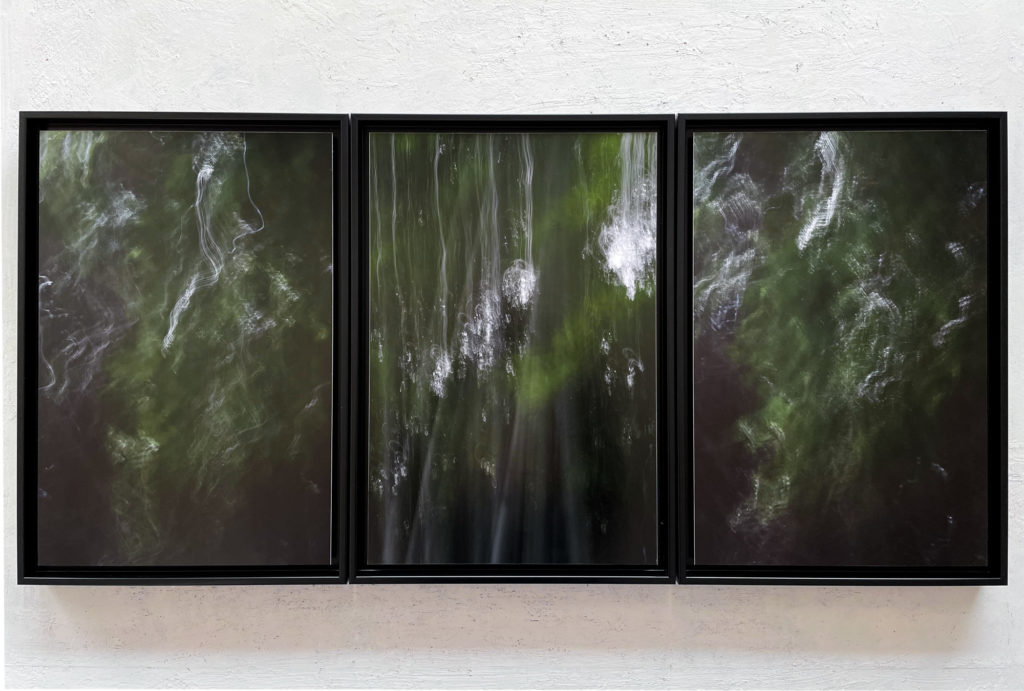 "FORESTS"
CNFAP Exhibition
14.03 > 25.03.2023
City Hall of the 8th district of Paris
Mº St Augustin
This event organized by the French National Council of Plastic Arts is part of the cultural events related to the International Day of Forests which takes place on March 21.
"The exhibition offers forty four artworks, as many visions and questions about the forests and their interaction with the world around us, the richness and complexity of the relationships of our societies and our cultures, of man and are future."
© Ana Sartori


About CNFAP
The French National Council for the Plastic Arts is the French National Committee that officially represents France in the IAAA (International Association of the Plastic Arts), an NGO under the auspices of UNESCO, and issues a professional artist card.
Under the impulse of the General Direction of Arts and Letters of the Ministry of National Education, the CNFAP was created in 1956.
It includes, among its founding members, 20 eminent artists, including : Georges BRAQUE, Roger CHAPELAIN-MIDY, André DUNOYER de SEGONZAC, Marcel GROMAIRE, Marie LAURENCIN, André LHOTE…

www.cnfap-artsplastiques.org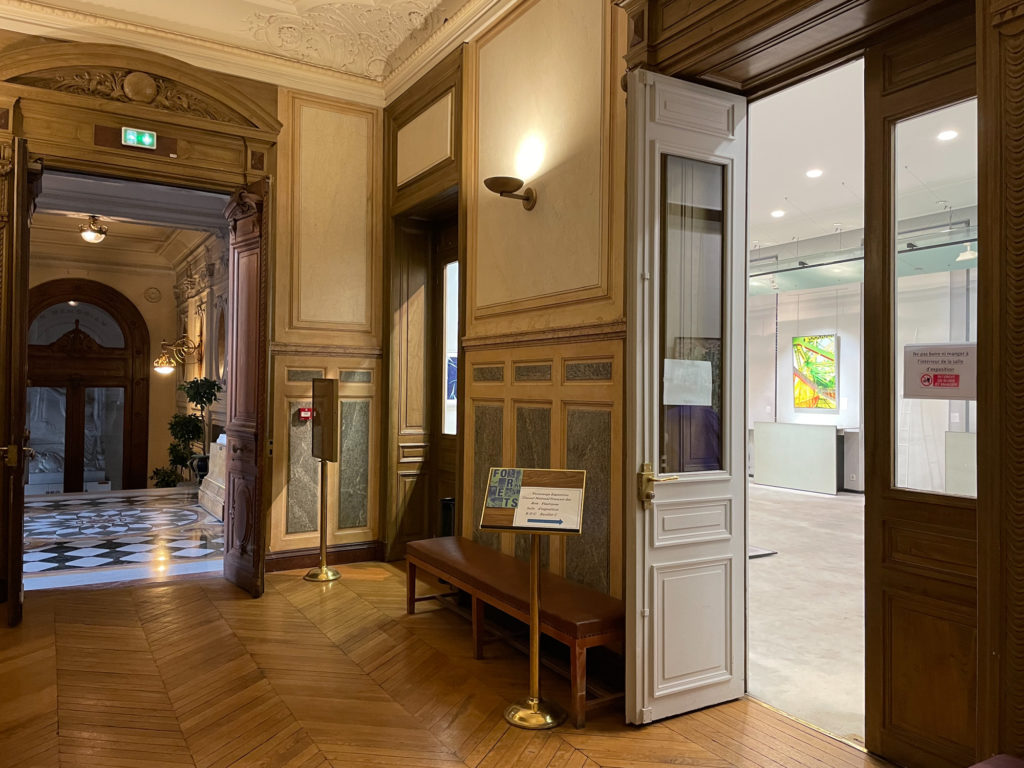 ABOUT THE ARTWORK EXHIBITED
"Sylve cosmique opus 1" Triptych
Éric Petr, 2o22 / copy #1/3
Presentation : Triptych of 48 x 100 cm composed of three photographic's tableau.
Technique: Digital camera and pigment ink print on satin-finish fine art paper.

From these threads of light, which flow over our forests as water spreads life, are hidden the secret codes of the creative matter that reproduces the universes. This powerful energy seeps into the interstices of nature and its cosmic sap works to shape the universe in the matrix.
This first opus was born from this reflection on the life-giving power of the forest but also on its vulnerability.
This new project will write its next opuses to reveal the forest in its most poetic form but also to make the reader aware of this equation: vitality / fragility.