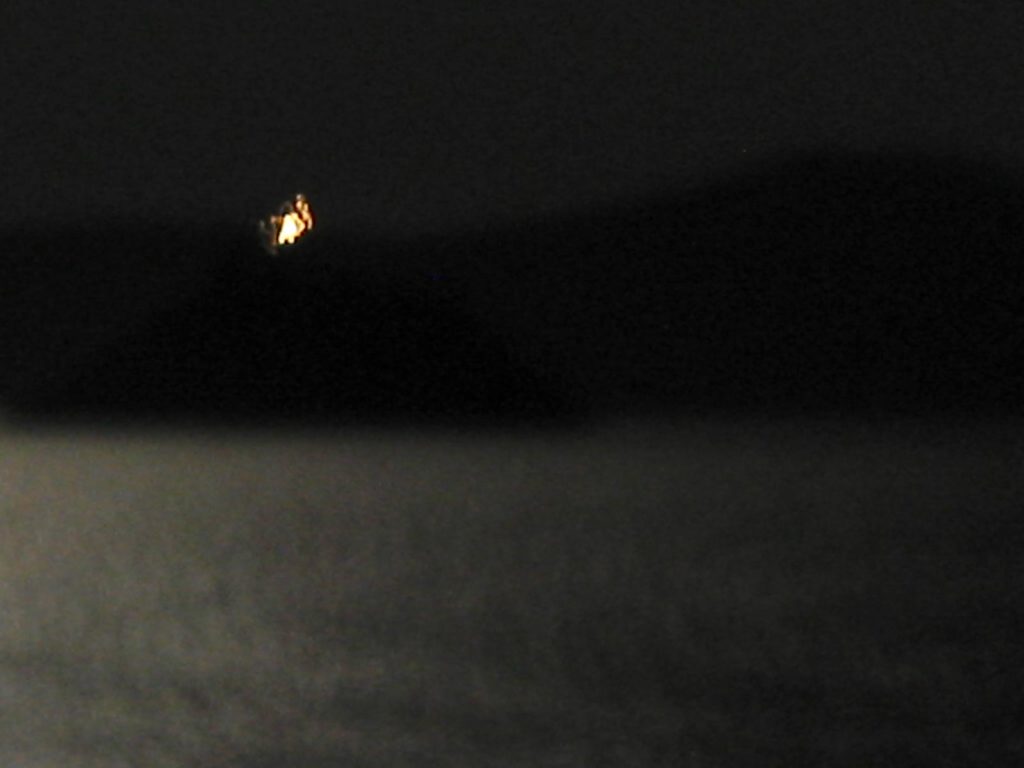 TrAVerSéE2nUiT 2oo4, a net artwork in 36 poses
TrAVerSéE2nUiT which in French translates as Traversée de Nuit means in English A night crossing.
This net art photographic project, of 36,864 pixels and composed of 36 views of 1024 pixels scrolling to the rhythm of a crossing of the Mediterranean Sea under a grazing moonlight, is the evocation for the art of photography, of the end of the era of film and the appearance of that of digital; a violent fracture which already announces the death of a technology but which opens up infinite possibilities despite a quality much lower than that of film.
Comment by Éric Petr in 2004
http://www.pozekafee.net/eric.petr/traversee2nuit/
To view all the images on the website, please scroll them to the right with your mouse.
Have a good crossing!