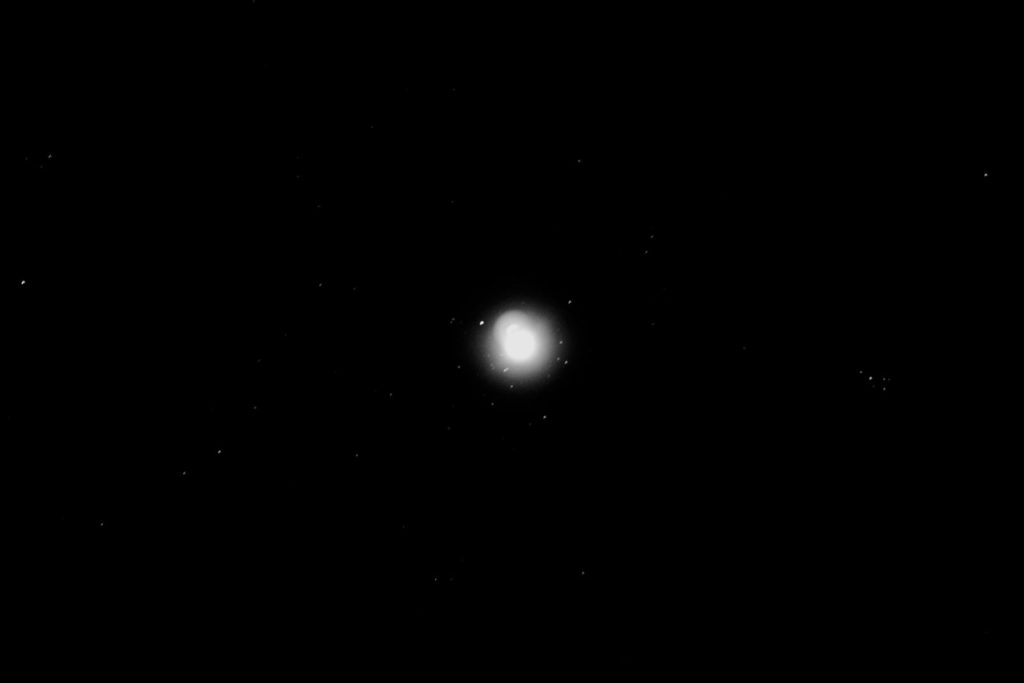 There's a silent and distant world from ours
There's a silent and distant world from ours, a world whose happy and luminous or nocturnal and solitary voice suggests to those who know how to listen that two and not others are the raw materials of photography: Light and Time. Light and Time are the territory that interests the French photographer Eric Petr. The works of his series are more than photographs, they are devotional tributes, luminous gifts to the impalpable consistency of matter. Eric Petr engages with Light and Time a respectful hand to hand, a game of approaches in which to win are all. The light, which writes its essence and which leaves marks of itself on every surface here, in Petr's works is left free to spread.
It's incorrupt. Indomitable. It's fluid and mobile and Time guarantees its flow or, if you prefer, it is left free to write its own story. And what we read, or rather, we observe, is a warp in which each of the elements allows us to admire the irrepressible dynamism of luminescences that have become matter.
Staticity is defeated. So, then that the flow is free, to attend an anthology of forms. The Light, unhinged from the physical plant, is produced in ectoplasmic appearances with irrefutable beauty such as splinters on a dark universe. Other times it is a suggestive, allusive reference, almost to signal a latent presence that will soon threaten to flood the scene. But then, sometimes happens, the benevolent nature of the Light, held by the hand by Time, is produced in figures that remind us of something: although we are not reminded, we don't wait to recover its memory: there is a magic even in secret; and in front of such a show more than committed to an answer we are called to his admiration. Waterfalls of light, games of light. A "liquid" light, mobile and active.
Eric Petr calls us to assist the invisible, invites us to see the elusive stopped forever in his shots, while we remain aware of having witnessed a prodigy. Moreover, we are witnesses to the unleashing of primordial energy in which the elements possess an ancestral indomitable force; and to this tumult we ask to be transfixed.
Eric Petr knows how to act and takes us on an "electric" journey where, with the mastery of an orchestra conductor, he directs the flickering luminescence of a material that has become a soloist: the Light writes its history and without omitting anything. So here it is while transmuting from the darkest cracks, swallowing the amorphous space of the dark, breaking free in the spectrometric power of the "chroma" and gathering together every single component that composes its nature to give life to a cascade of life.
Because the Light in Petr's photographs is life that spreads, which affects its passage with a gash in the darkness. The work of Eric Petr, his research is the attempt to return, to give the Light the chance to break free from the debate that sees it with shadows because it definitely takes on the role of protagonist, part that once obtained convinces us about the choice.
Text by, Giuseppe Cicozzetti
Text in English translated from Italian
https://www.facebook.com/scriptphotography/posts/387183108404241