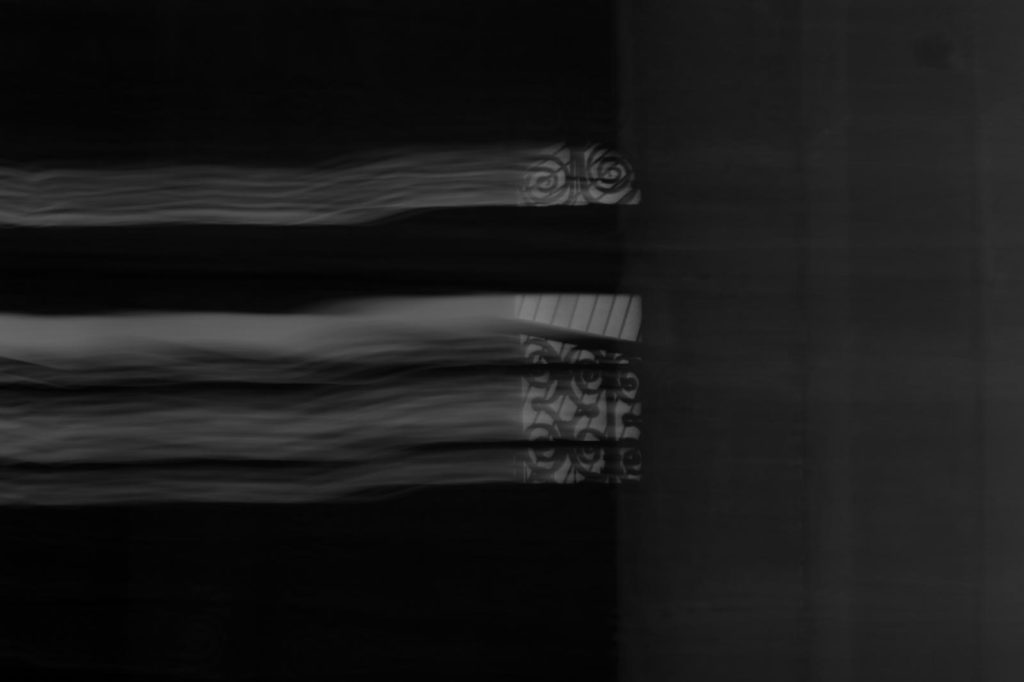 Pierre Soulages joined, this Wednesday October 26, 2022, the infinite small, this small so big that it is a world to it only. A world where elementary particles are free to choose their positions and speeds. A world where the Light and the Black Holes are the Masters of an immeasurable Paradise with an immense horizon, Laniakea!
Adieu, Pierre Soulages, may peace be in your soul, so beautiful was it in our small atrophied world but will you have shown us, the time of a century, what the Light, thus revealed in your marvelous "outrenoirs", is.
I have an immense thought for this so beautiful work which inspired me so much.
Thank you very much, Pierre Soulages!