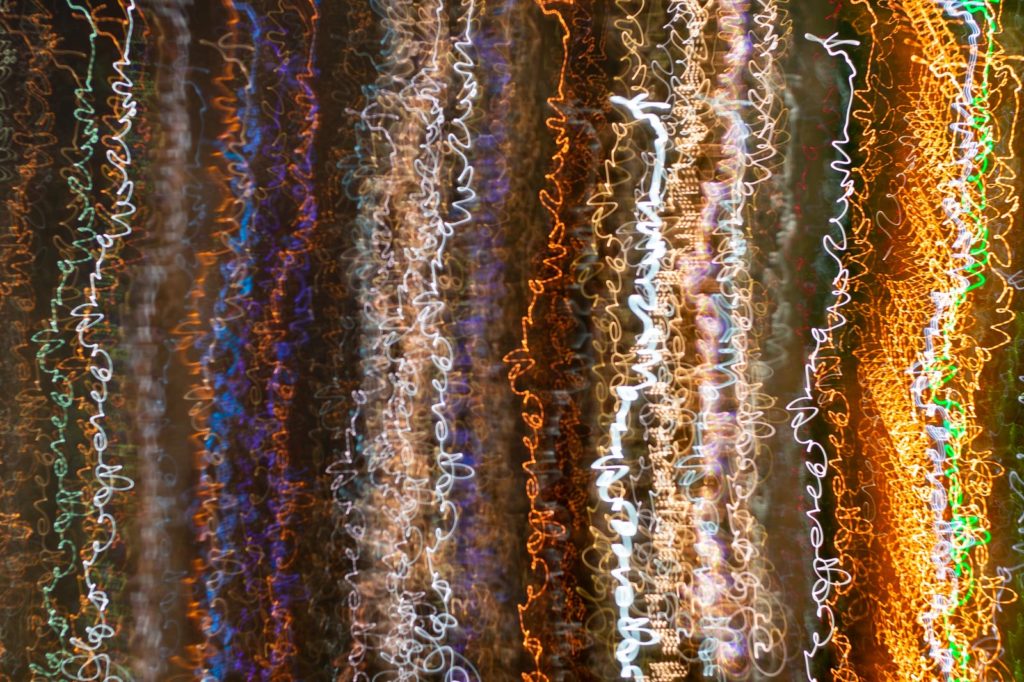 Exposition "Nuit Radieuse"
La Cité Radieuse | Marseille
Vernissage, Monday June 14 at 5 p.m.
"I wanted to talk about my city; Marseille, a city unloved and yet so beautiful, split by its stigmata, its urban wounds, which only offers its divine protection from the Bonne Mère to those who marvel at it."
The title "Nuit Radieuse" means "Radiant Night" and rhymes with the name of the place "La Cité Radieuse" given by the architect Le Corbusier and which means "The Radiant City".
"Radiant night" is a photographic story realized in December 2020 for the second confinement by Éric Petr during a short stay in a room located on the 8th floor of the La Cité Radieuse's hôtel.
About this photographic work
Le Corbusier's "La Cité Radieuse" is not only a masterpiece of contemporary architecture but also one of the strong emblems of the Phocaean City and it is from this Unité d'Habitation which dominates the city that I had the desire to photograph the soul of my city, Marseille. From this urban portrait emerges a photographic story made up of 32 photographs.
I invite you to read the very beautiful text published in the contemporary art magazine Canoline Critiks which admirably sheds light on this work which is based on the idea that cities are only energy and that they vibrate with waves that cross them.
Les talents émergents de l'art contemporain
Éric Petr, Nuit radieuse, récit photographique