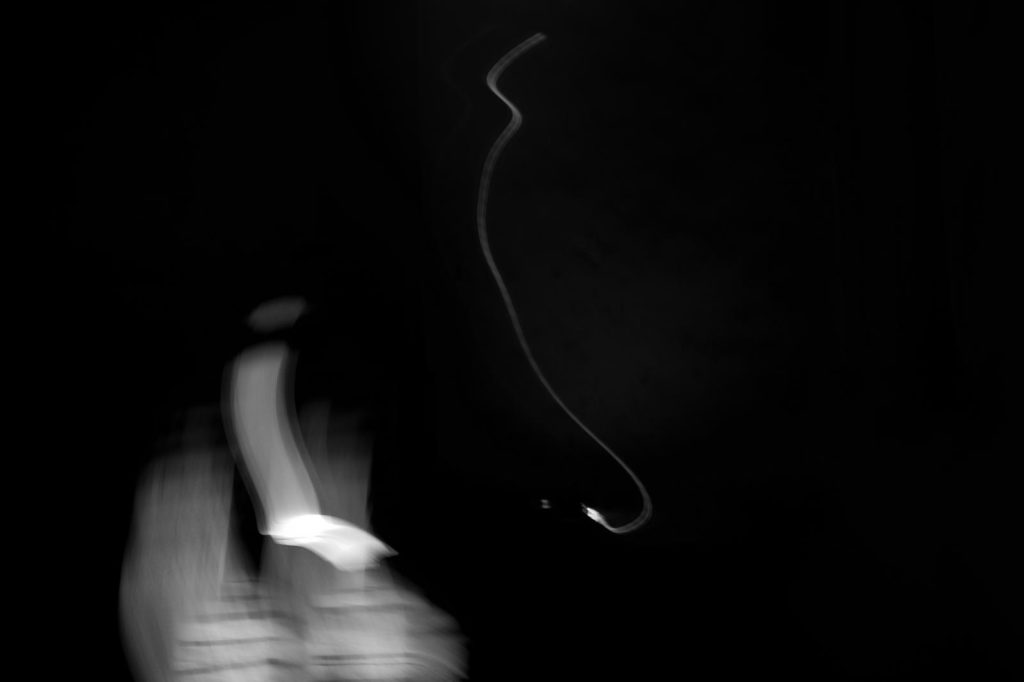 In my images, the visual material is redefined, the objects are broken down to be reassembled according to volumes and complex plans, giving a new conception of our vision of the world.
Pablo Picasso changed through his expressive gaze, the perception of objects and the space that surrounds us to surprise and question the viewer.
In my own way, I recompose our perception of the world by retranscribing the information felt in a language made of visual material.
The vibrations or impressions that I feel in certain sublime places are captured by the prism (or pentaprism) of my camera to take shape in the field of our visual perception, just like light waves (this matter forms elementary particles ) which pass through the pinhole of a black box to take shape for our eyes by their simple diffraction.
In a way, it is a question of suggesting to the reader to feel what is, more than to see what was.
A priori, the reading does not seem direct but as one discovers my images, one gradually finds the keys necessary for their readability and understanding.
In a time when we need to understand everything immediately, where time gives rhythm and orders our emotions, the timelessness of my photographs urges the observer to stop, to suspend his time, to disregard his daily life to penetrate the multiple strata of my images and free his subconscious.